What People Are Saying: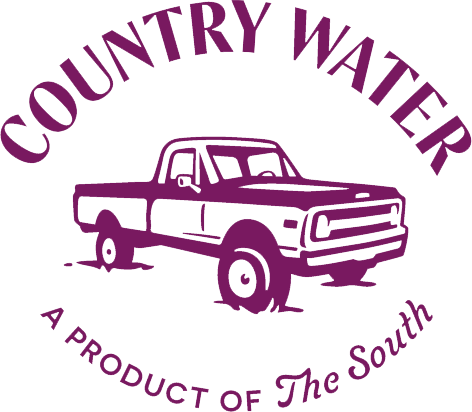 On a scale from drinking Truly by the local pool to sipping the most expensive glass of Rosé in the French countryside, Country Water is that middle ground with an aggressive chef's kiss added. Truly (no pun intended) the Strawberry as All Get Out is the perfect summer drink you should always have stocked in your Yeti.
– Addie F., Clayton NC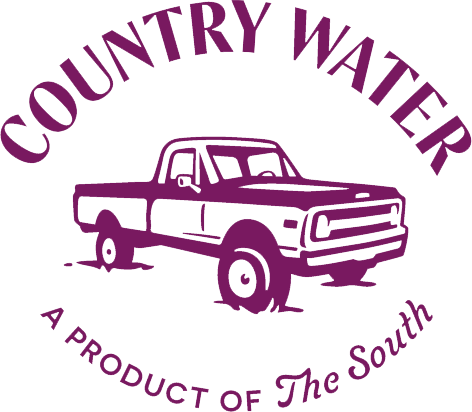 This is undeniably the best canned wine I have ever had! When I learned that Country Water is woman-owned, it all made sense…women know what women like! I cannot wait until more flavors get released. I will absolutely be drinking this all summer.
– Tanya H., Raleigh NC