Our Story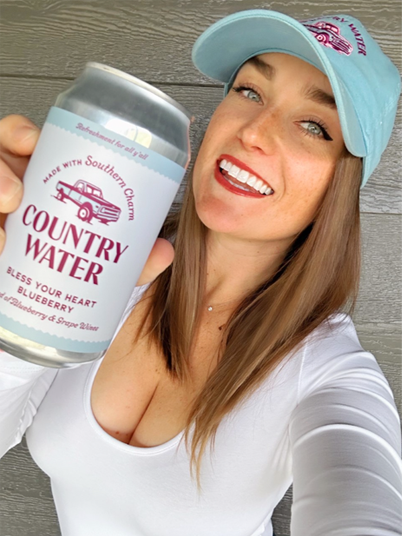 Country Water was born out of a passion for wine, good times and local pride.
The owner of Country Water, Tana Cowin, spent her career in the wine industry and spent many celebratory moments over a good bottle of wine. While the bottles of wine always met the need, she felt there could be a more fun and modern way to package the product.

So, in January 2022, she decided to go for it and start her own wine company, she set out to put delicious Southern made wine in cans that can travel easily, be enjoyed everywhere, and let's face it, look cute while sipping from it.
What are you waiting for?
Make Country Water a part of your good times!
Sit back, relax and taste the Southern Charm.